Teachers workshop High Impact Instruction and its effects on student learning
By Fogarty EDvance
|
August 25, 2020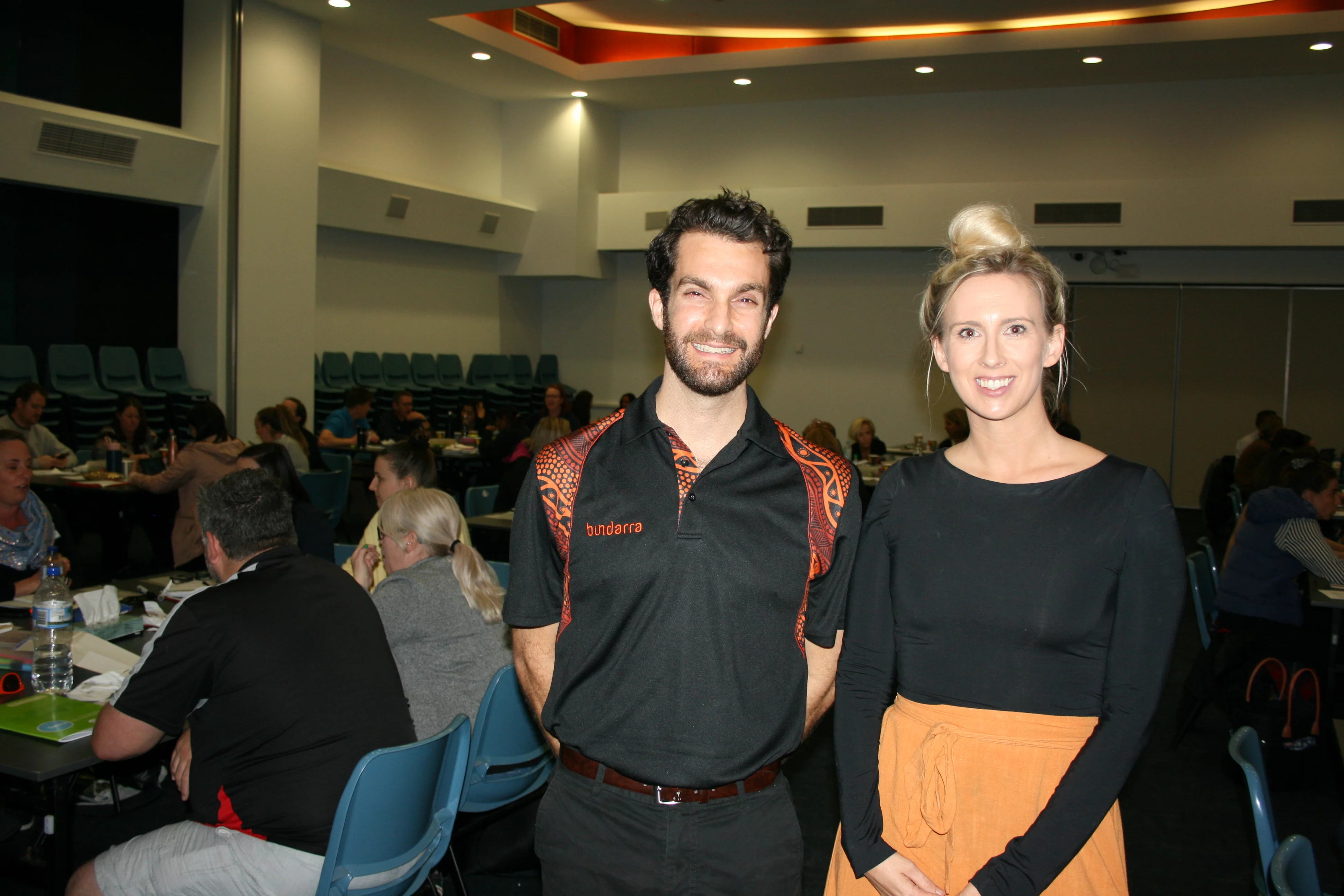 Teachers from Cohort 6 of the Fogarty EDvance School Improvement Program had some inspiring workshops on High Impact Instruction recently.
Expert teachers, Brooke Wardana and Anthony Chiappalone, facilitated an engaging workshop about High Impact Instruction in the primary context. They identified the difference between direct and explicit instruction, before working with participants on developing a firm understanding of lesson design components, including the importance of the daily review, and lesson delivery.
Brooke and Anthony have a wealth of teaching experience between them. They shared their teaching expertise with participants, providing explicit instruction lesson demonstrations in literacy and numeracy.
Dr Lorraine Hammond spoke about explicit instruction as an efficient and instructional approach to teaching and learning. She explained how daily review reduces cognitive load and builds automaticity and workshopped the elements of the Explicit Instructional Model, including TAPPLE and Engagement Norms.
High Impact Instruction (or Explicit Instruction) is instructional practice that incorporates both lesson delivery and lesson design where grade-level content is explicitly taught using engagement norms and frequent checks for understanding. Lesson delivery relates to how you present the content (i.e. read with me) and check for understanding (i.e. randomly selecting student responses using popsticks). Lesson design refers to how new content is organised, presented and modelled to students (i.e. Guided Practice followed by Independent Practice). Teachers will also provide daily reviews of previously learned knowledge and skills so they become automated. High Impact Instruction practices involve explicitly showing students what to do and how to do it.
Articles you might also like
Top articles