Other Fogarty EDvance Initiatives
Fogarty EDvance continually evolves by trialling practical high impact approaches to support school improvement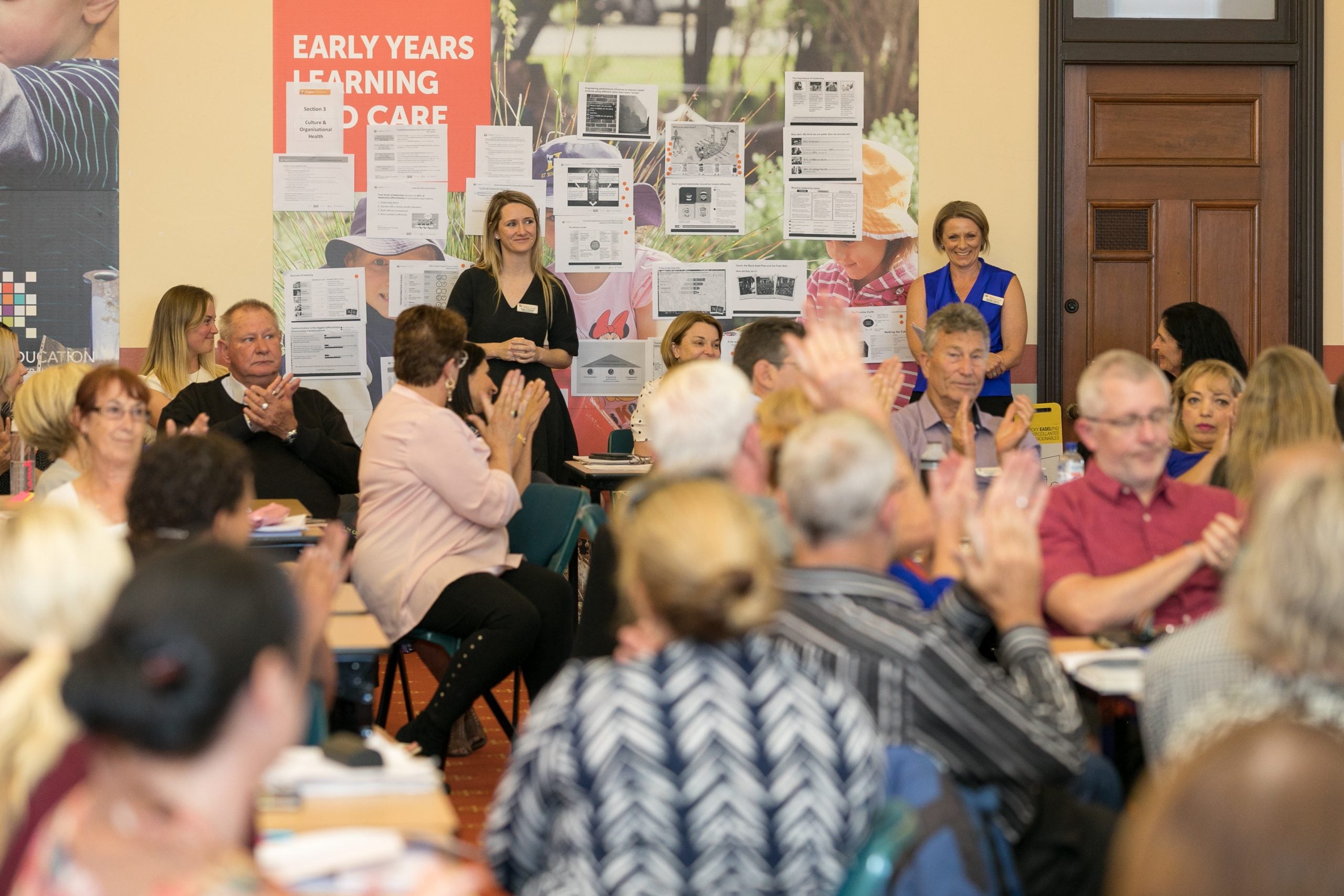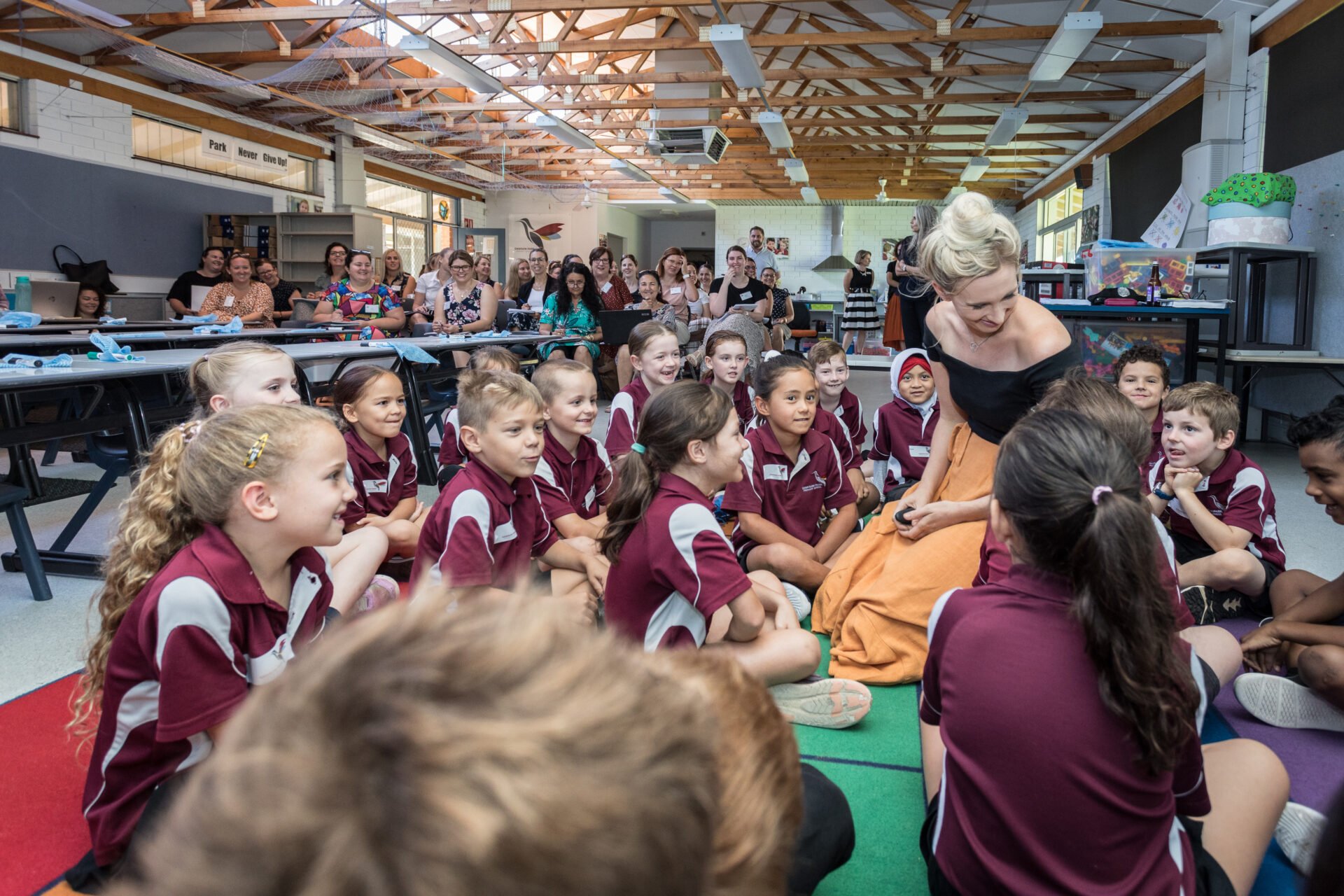 The EDvance Teaching Intensives focus on preparing early years, middle primary and secondary teachers to deliver high-impact instructional strategies to students in their schools.
There is evidence to support the successful application of explicit and direct instruction, particularly for students from disadvantaged communities. Many practitioners are keen to develop skills in this area as part of the 'toolkit' for successful teachers.
The program provides teachers with both a deep understanding of the evidence-based approach and hands-on experience in the delivery of high-impact instruction, supported by expert leaders in the field, and working directly with students who will benefit from extra instructional support.
The Middle Leaders Program (MLP) is a 9-month professional development program for Heads of Learning Areas and Level 3 teachers in EDvance secondary schools. The MLP is designed with a focus on building the capacity of middle level leaders by introducing them to the evidence base for effective school improvement and driving leadership in their learning areas.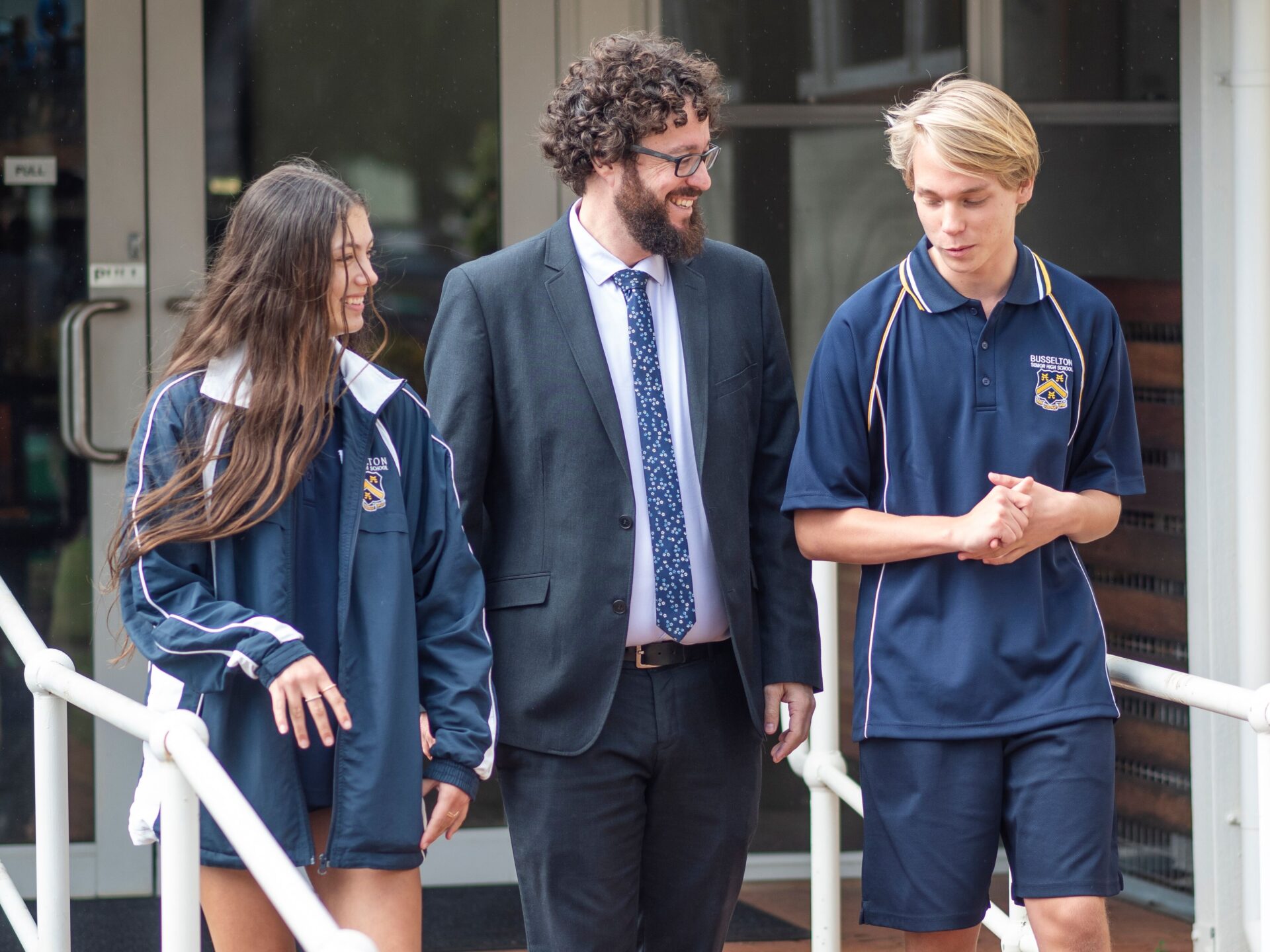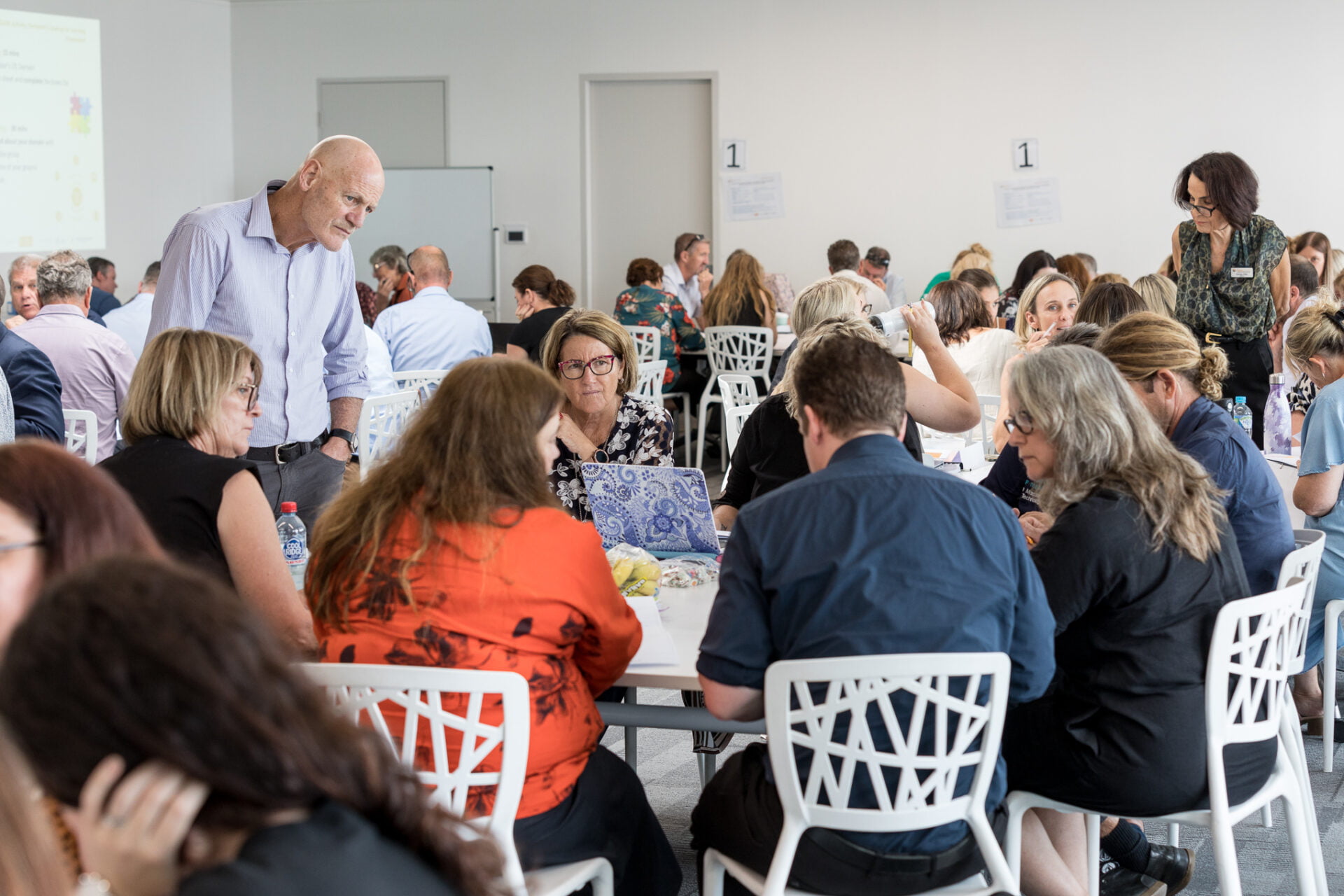 In general, high performing schools in Western Australia focus relentlessly on instruction and typically have strong instructional leaders that drive the improvements in teaching and learning across the school. Amongst other things, a strong instructional leader is critical to scaling and embedding an instructional model across a whole school.
The aim of the Fogarty EDvance Instructional Adviser model is to support school leaders in EDvance schools to become stronger instructional leaders. The model is designed to partner up current EDvance school leaders with high performing former EDvance school who are further ahead in the school improvement journey.
Each school is paired with an instructional adviser school to test their thinking, guide their journey and ultimately, share their wisdom and experience on building capacity across the whole school in instruction.
Through the FED Alumni Network, school leaders are continually supported to tailor their improvement strategies to suit their individual school context and continue to have access to many components of the EDvance program. EDvance fosters strong relationships and inter-cohort collaboration across the FED Network.
All schools who have been part of the Fogarty EDvance program have the opportunity to be part of the FED Alumni Network, and stay connected to a group of like minded leaders who are passionate about improving education outcomes for children of all backgrounds in Western Australia.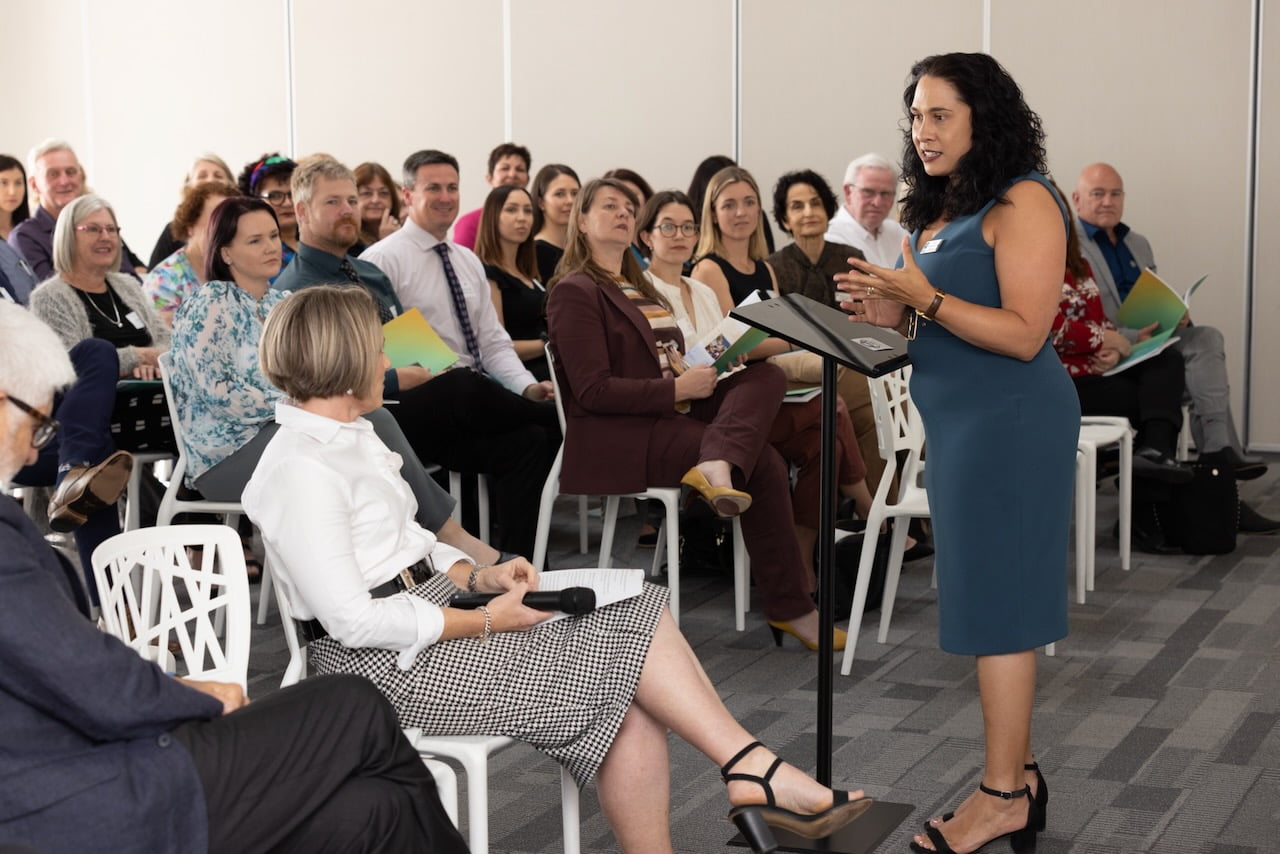 Learn more about Fogarty EDvance initiatives
Sign up to our mailing list to see the results of our programs