School Improvement Program
Our 3-year leadership development program for schools in challenging communities to improve educational outcomes.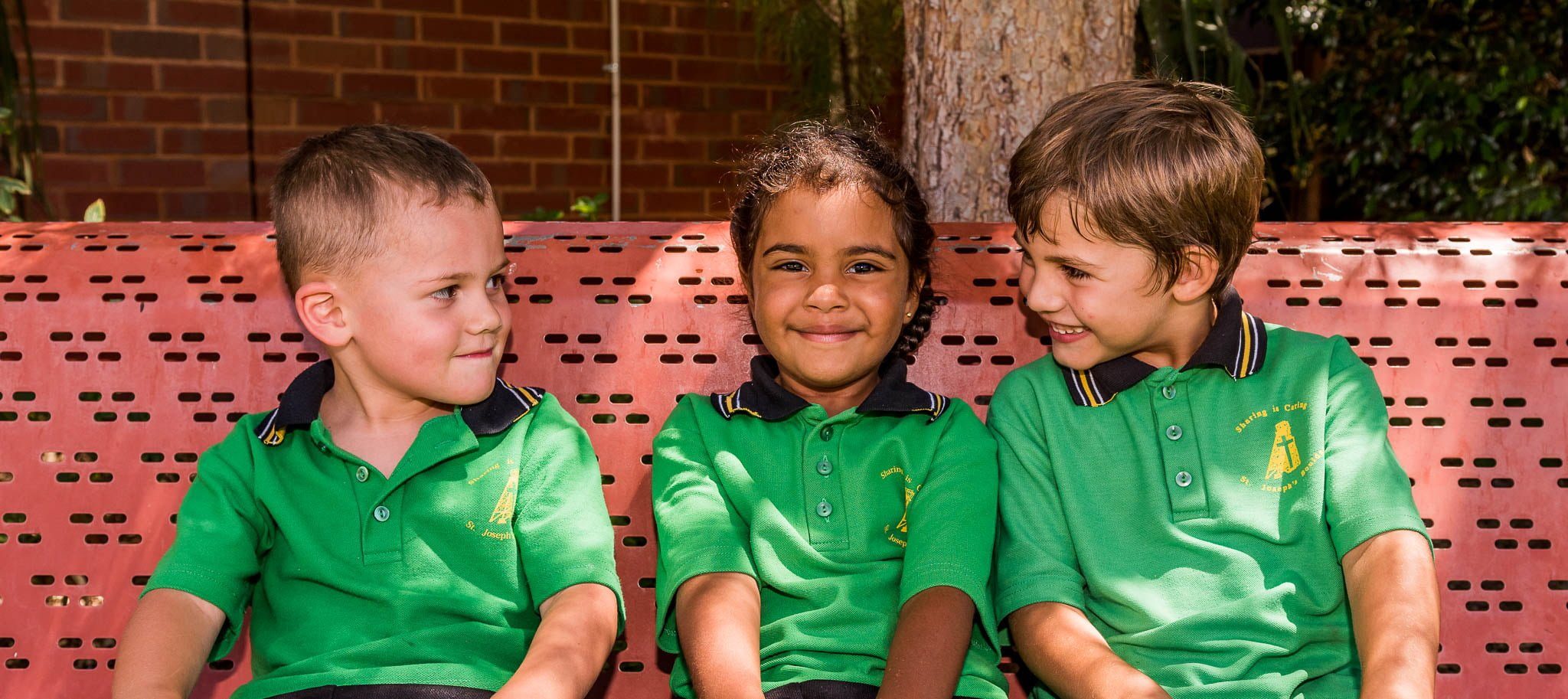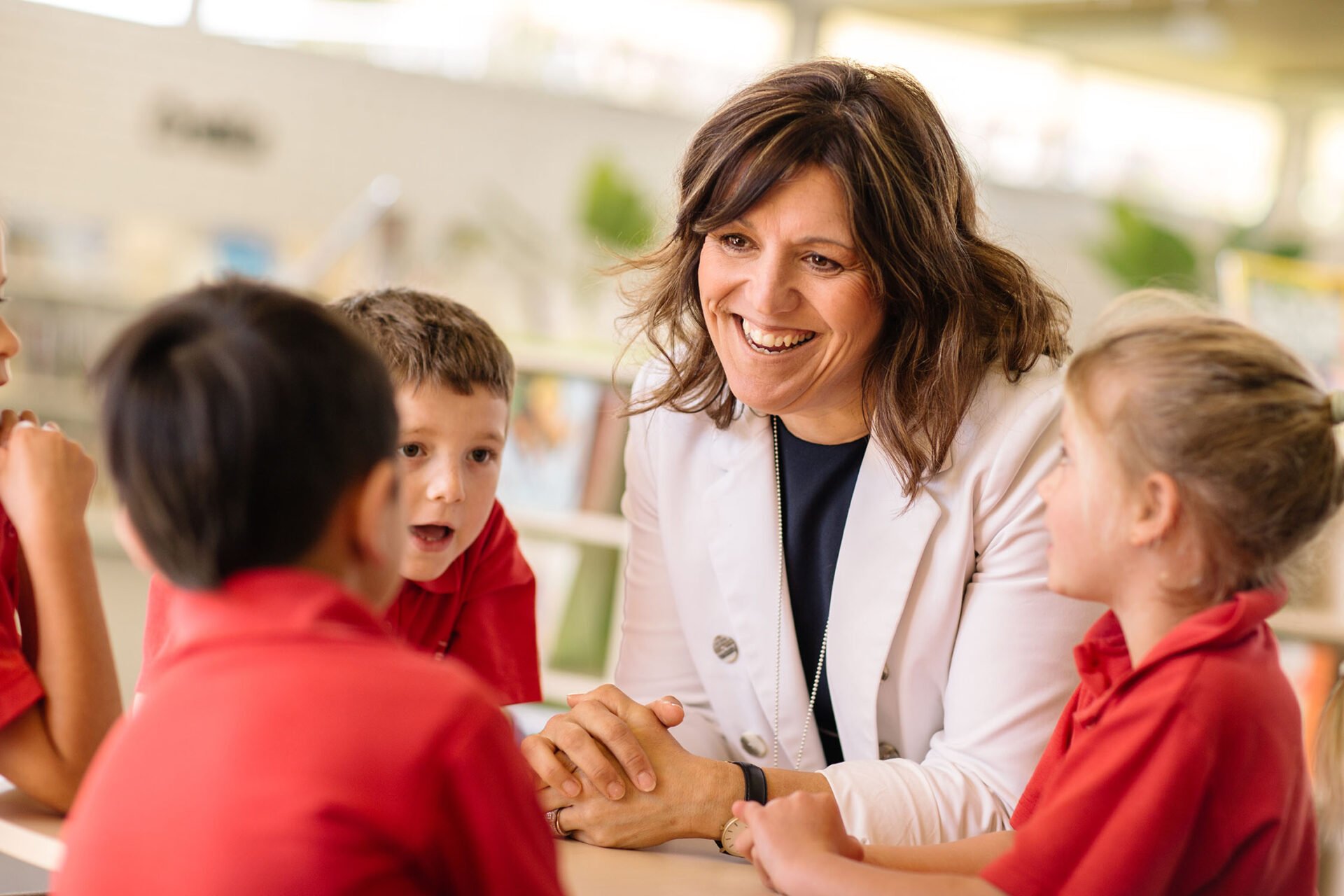 The Fogarty EDvance School Improvement Program focuses on building the capacity of school leadership teams to make informed evidence-based decisions, strategically plan, and ultimately, improve student outcomes.
We provide high quality support to build leadership capability and increase the overall effectiveness of schools, through our unique three year School Improvement Program, which brings together the best practices, resources and tools from education, business and philanthropy.
Our vision is to improve the educational outcomes of children attending schools in challenging communities. We see a future where every child can have a great education in Western Australia, regardless of their postcode.
We use a holistic model for transforming school leadership and utilise tested research from Australia and across the globe – known as the 'School Transformation Framework'. That way, schools can be sure they have both the 'big picture' and the detail, based on strategies that are already proven to work.
These include whole-school approaches to teaching and learning based on research, and understanding the experience of all stakeholders in their communities.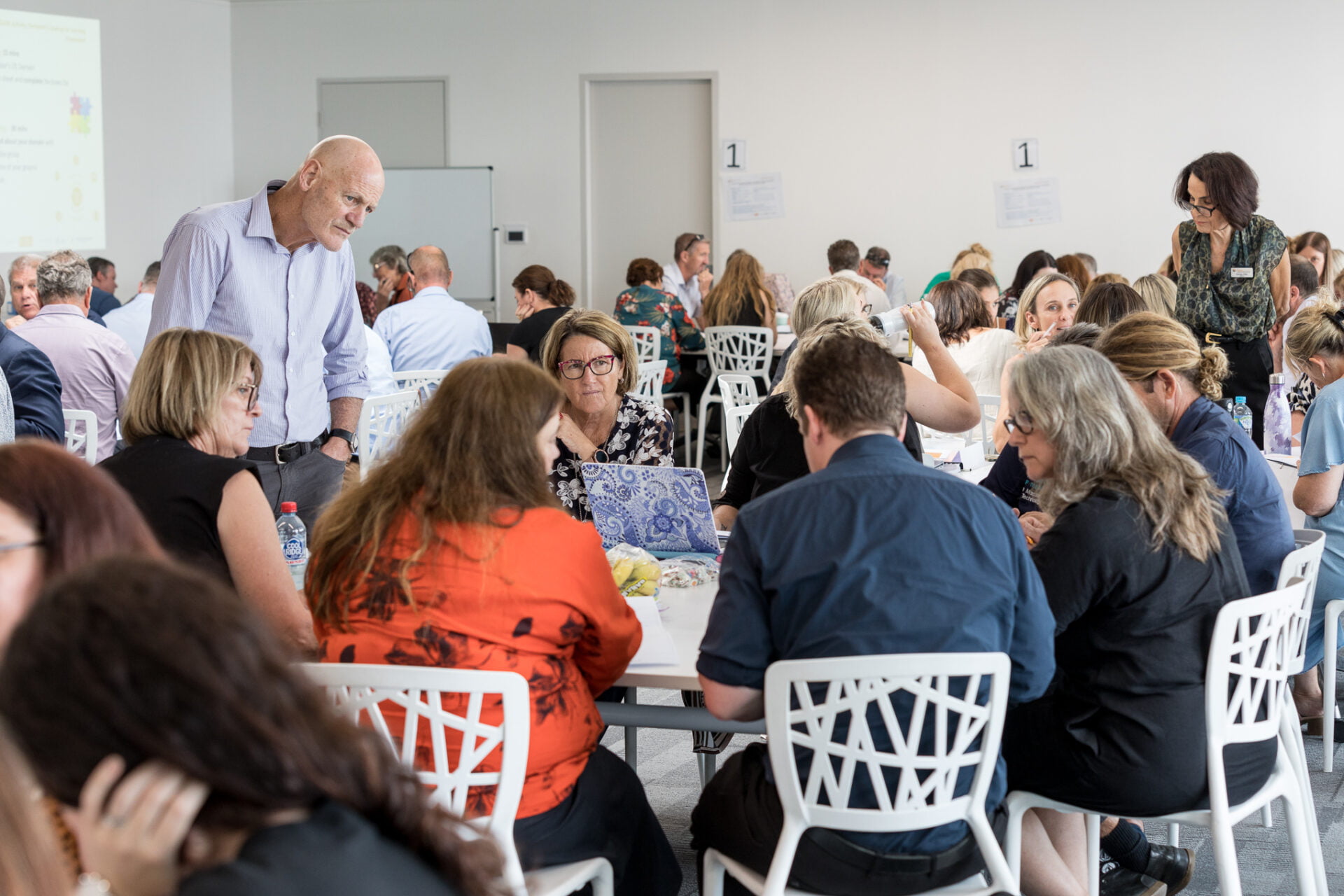 "EDvance is the best professional learning I have attended. It is a world class program that should be compulsory for all schools. Congratulations on an outstanding program."
The support we offer
We recognise the unique context of each school and help them design an ambitious but realistic improvement plan so they can make the changes at the right time for their school.
The program runs for 3 years with mentoring and support from our team for the entire program. Cohort peers face similar challenges – leaders will develop relationships that will continue to support the strategic direction of the school.
Our mentors are highly regarded past principals and education leaders who work directly with the leadership team for the full 3 years of the program.
Data is collected and used to inform ongoing strategic planning that can target and track improvements in key areas that have an impact on student outcomes (such as teaching, learning and leadership practice)
This includes access to experts across education and business that can be utilised as part of the Program, and inform the strategic direction of the school.
A core component of our program is the idea that a school's culture (or organisational health) drives the performance of student outcomes. In other words, a 'healthy school' where people work well together, will often result in improved student outcomes.
"The program is rigorous and robust, with carefully and strategically developed sequential learning. To be able to deliver and sustain a consistently first class program over a three year time frame is remarkable."
The three-year journey
The three-year journey, instigated by school leaders, is no small undertaking. Each year of the program builds on the next, following an intensive first year of laying the foundations for school improvement through the development of a three-year strategic plan. The subsequent years of the EDvance program focus on embedding and scaling your school's strategic plan.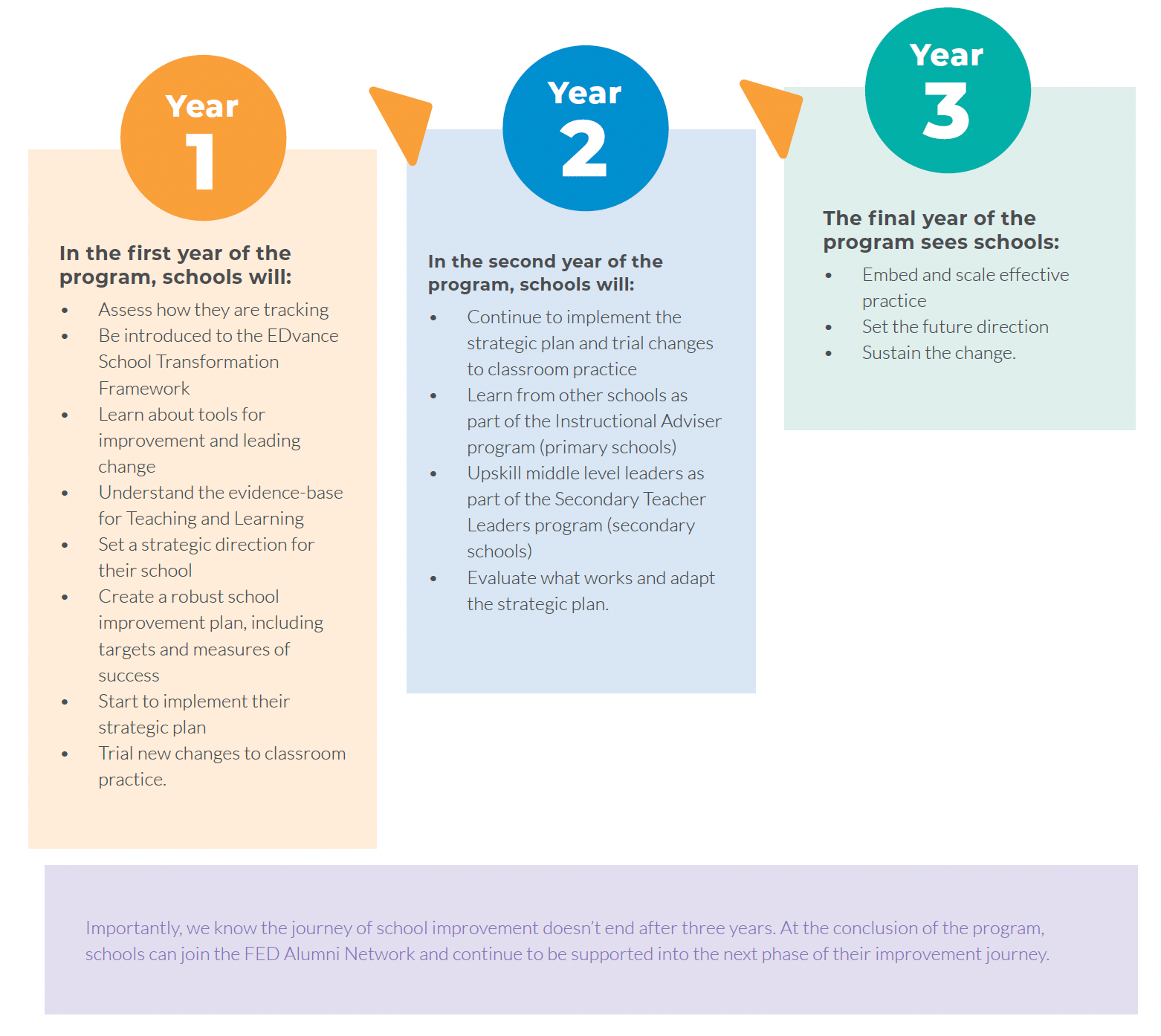 The Fogarty EDvance program enables our school leaders to set direction based on evidence, to enable students from disadvantaged backgrounds to learn and flourish. I support the positive impact the program has had on the academic, social and wellbeing achievements of our students and look forward to growing its success within the context of our strategic directions; Every student, every classroom, every day.
Fogarty EDvance schools
We want the best educational outcomes for students in Western Australia, particularly those from more challenging contexts.
Have an ICSEA of ~1050 or below, or more than 50% of students in the bottom two quartiles of advantage?
Have a principal and leadership team committed to a three-year improvement journey?
Believe educational outcomes for your students can always be better?
In metro Perth or regional Western Australia?
A primary, district high or secondary school?
A government or non-government school? (All are welcome!)
Find out more and register your interest for the Fogarty EDvance School Improvement Program.