Fogarty EDvance School Improvement Program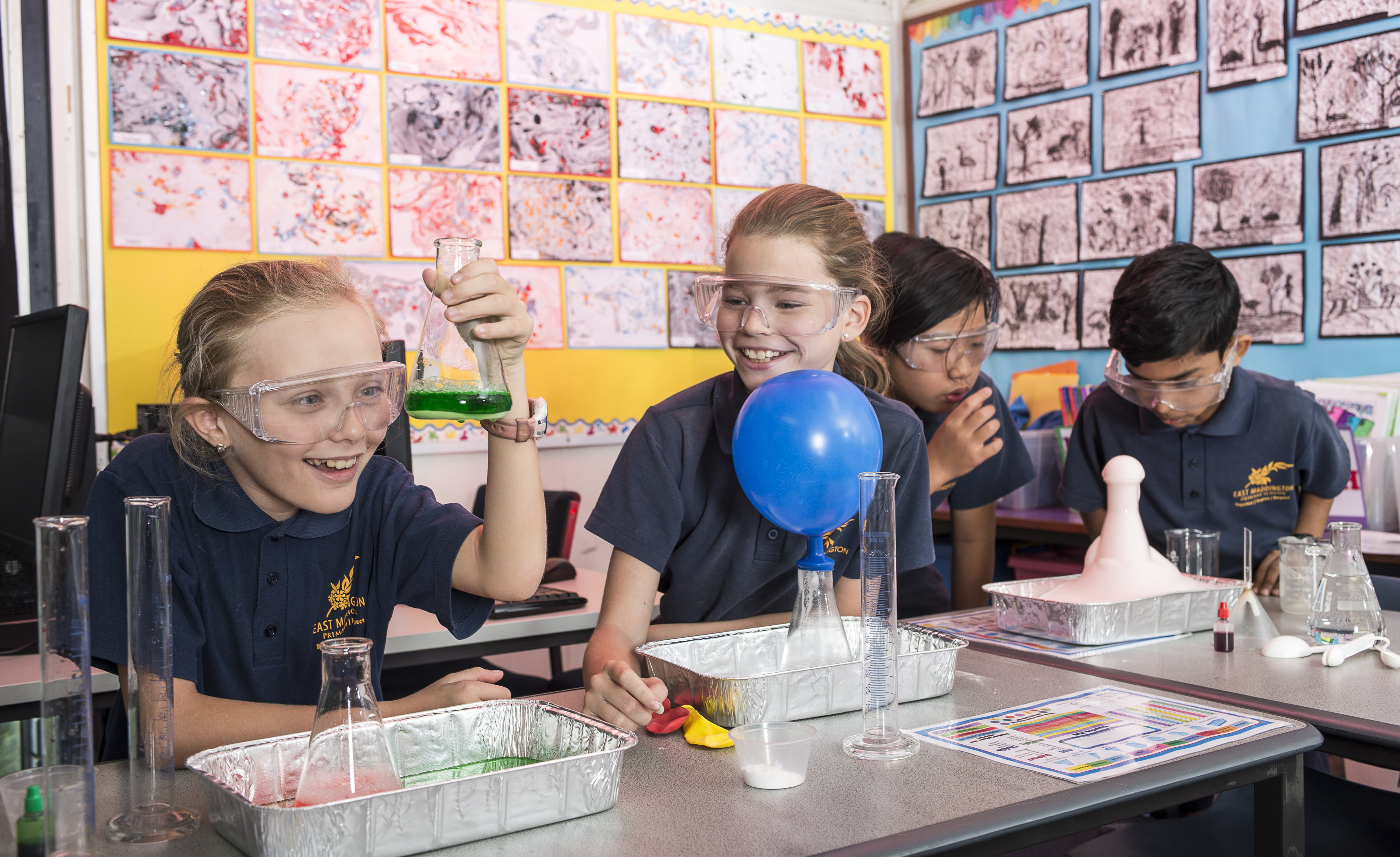 Fogarty EDvance is accepting Applications for the Fogarty EDvance school improvement program Cohort 11 (2024).
If you think the program is a good fit for your school, or you are interested in further information, let us know at info@fogartyedvance.au and we can give you a call to discuss further.
We can also introduce you to the EDvance School Transformation Framework, a foundational tool in the EDvance program.
If you have any questions about the program or how it would work at your school, please call or email and we would be happy to have a chat.
*APPLICATION DATE EXTENDED*
Applications are open for schools to join Cohort 11 and commence with Fogarty EDvance in 2024!
Applications are closing soon, with selection of successful schools to be finalised by early October.
Contact us at info@fogartyedvance.au or call us on 0450 370 127 with any further questions or to register your interest!
EDvance tackles all of the key variables in school reform – school leadership, effective teaching and assessment that drives learning – and supports schools to make real differences to the life chances of children and young people. It is an impressive demonstration of the impact that schools can make, working together in an evidence-based improvement program.
Support our program
Program cost
The EDvance program is an initiative of the Fogarty Foundation. The program is also financially supported by the Western Australian Government through the Department of Education, and by Catholic Education Western Australia. By making a contribution, funders close the remaining gap and enable schools to access the program.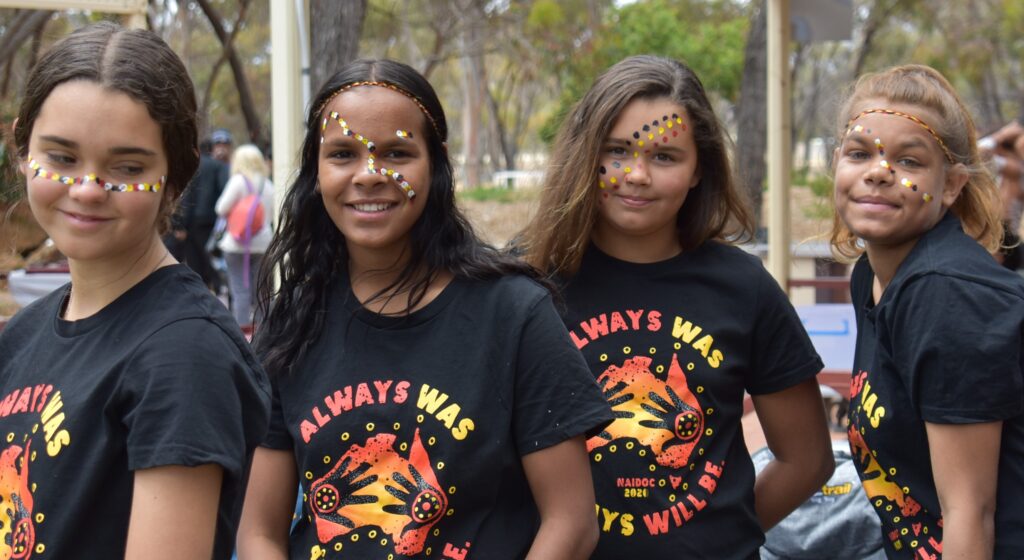 Make a difference
Become an EDvance funder
You can support the EDvance program by becoming a Major Funding Partner (previous major funders have given between $25,000 and $200,000 p.a.); including Fogarty EDvance in your company gift-matching program or making a one-off end of financial year donation; or by joining an established or setting up your own Giving Circle.
By becoming an EDvance funder, you will have the opportunity to gain insight into our program, see the program in action, join school leaders and mentors at workshops, and visit our EDvance schools.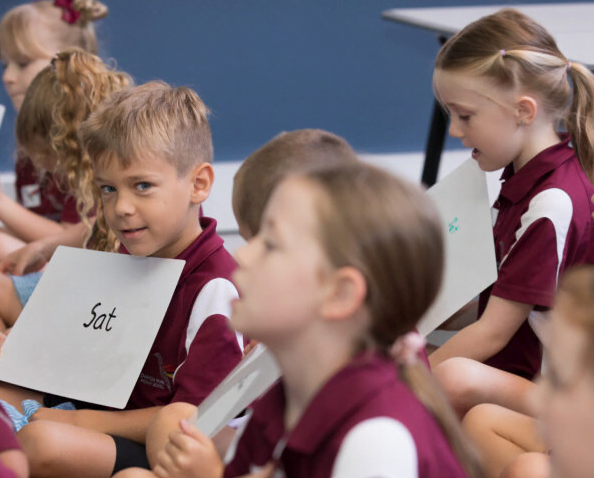 For more information about how you can support the Fogarty EDvance School Improvement Program and improve educational outcomes for students across WA, contact the Fogarty EDvance team.
Improving education outcomes for students across WA
Hear what some school leaders say about the EDvance program.