Program Results
Measurable improvements to student outcomes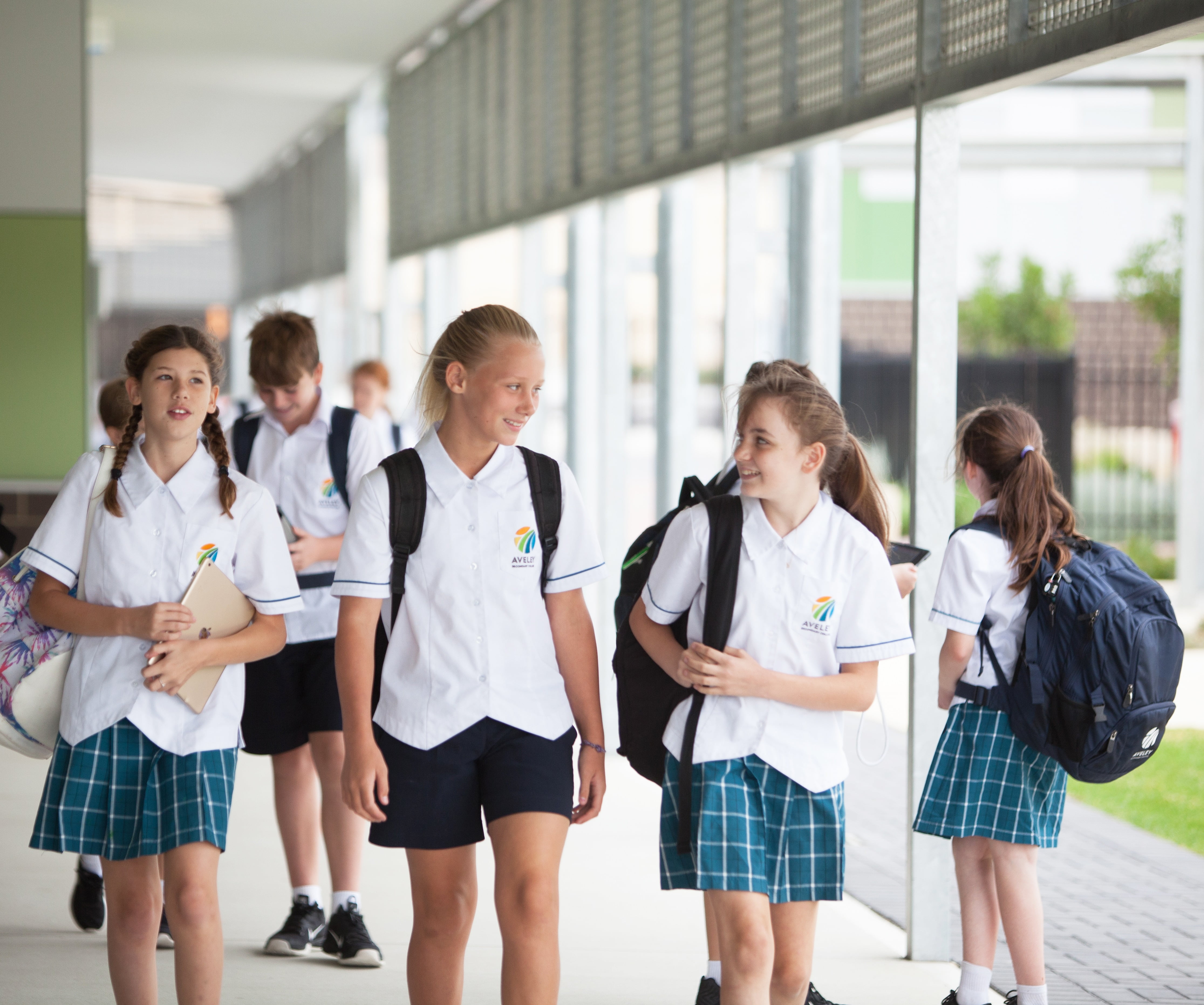 We believe it is essential to evaluate the impact of our program on student outcomes.
We ask the EDvance schools to make decisions based on evidence. We continue to develop the improvement program based on the evidence of our impact and what is working.
Impact Reports provide a snapshot of the impact and success stories for the schools that have completed the three year School Improvement Program. You can read the Impact Reports for Cohorts 1 to 6 below.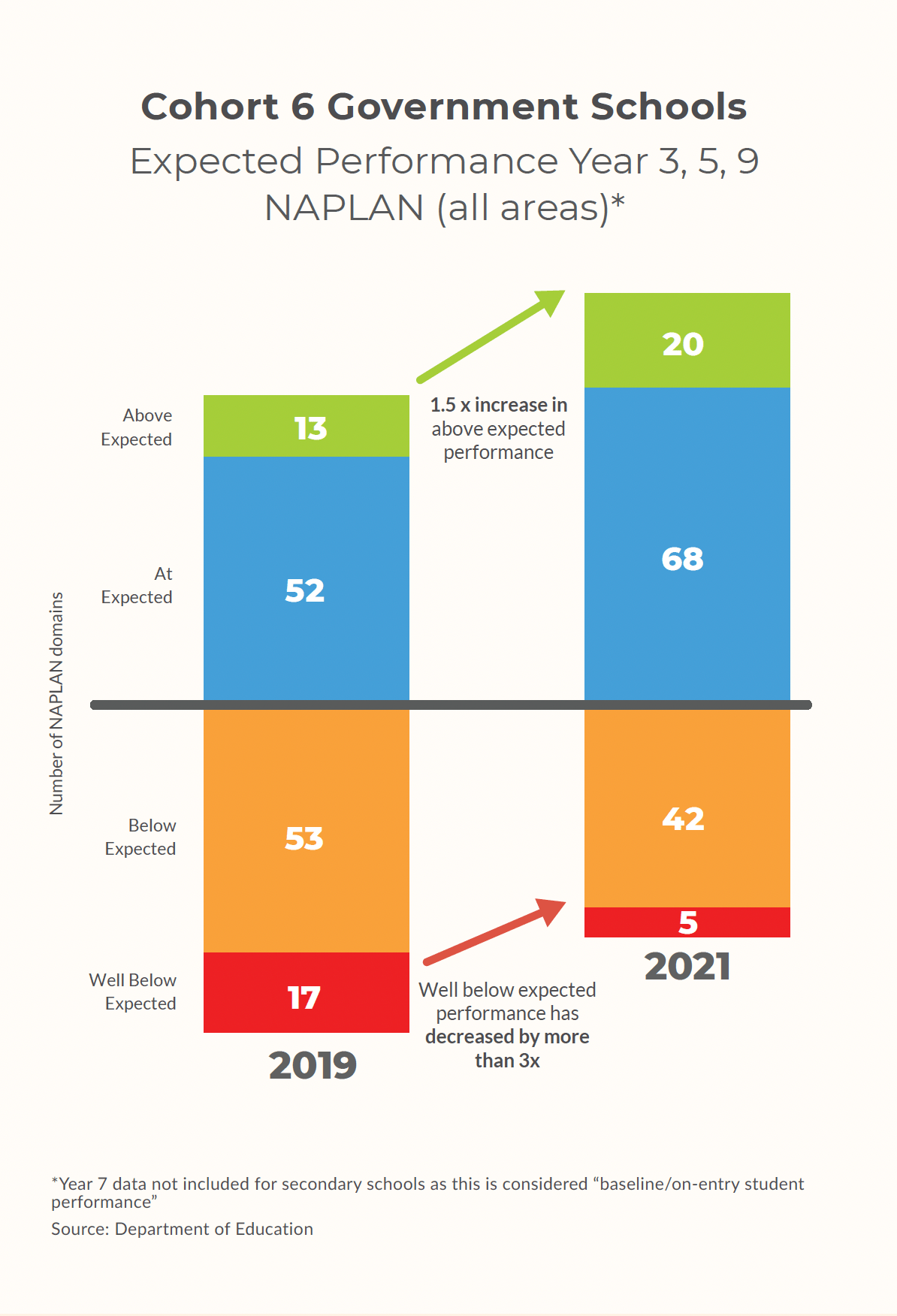 Impact snapshot for Cohort 6
(2019 – 2021)
The improvements to student outcomes that Cohort 6 has made are significant. All schools have seen improvements, with approximately 50% of schools making a significant improvement to student academic outcomes.
NAPLAN areas at or above expected performance increased from 48% to 65% between 2019 to 2021.
The Fogarty EDvance program has allowed Coodanup College to grow and achieve genuine improvement around our shared moral purpose. The guidance and support we received to lead staff through the implementation of research-based best practice was invaluable.