Students Inspired by Leading Scientists at The Harry Perkins Institute of Medical Research
By Fogarty EDvance
|
October 23, 2020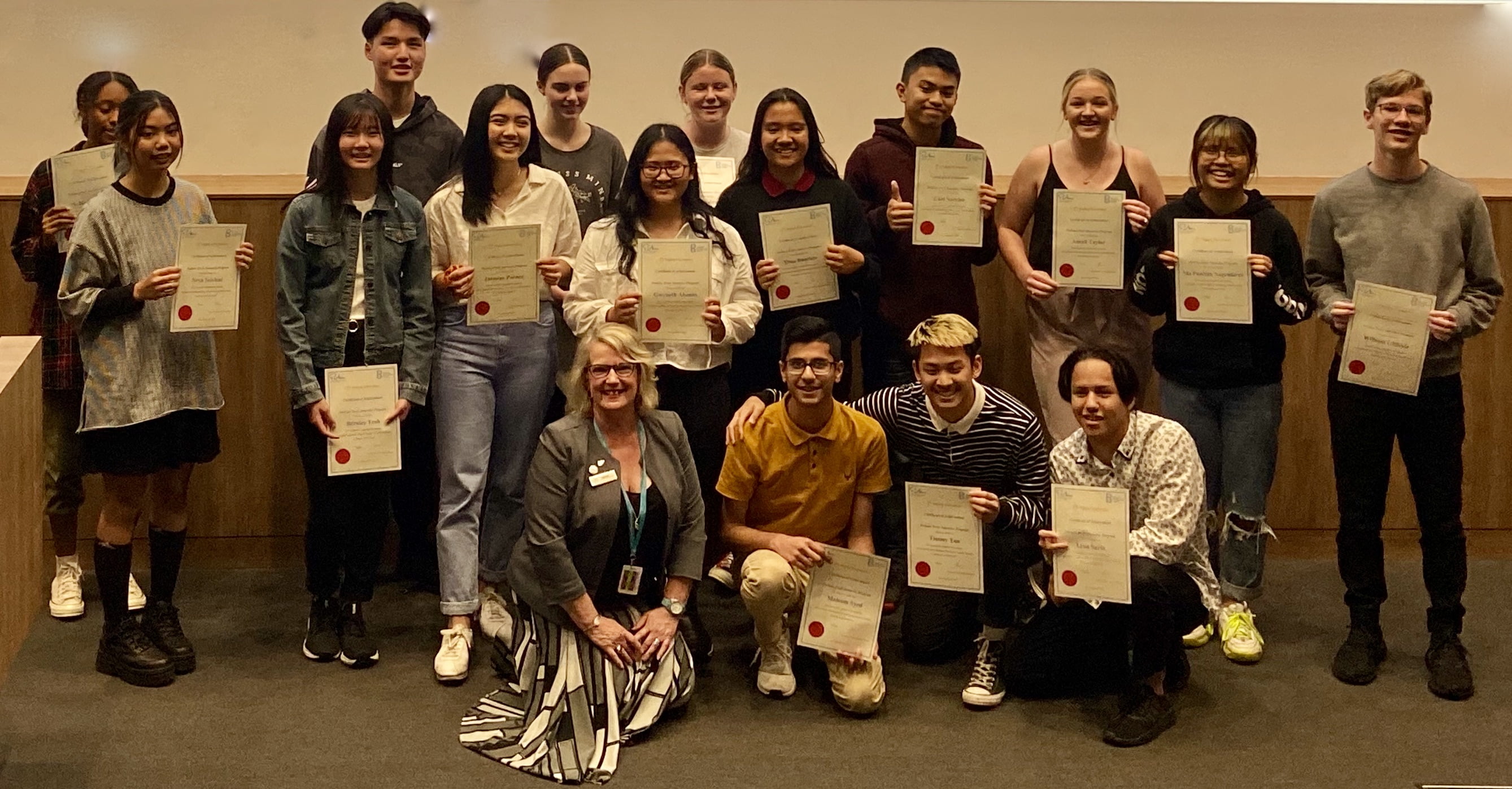 Students from Thornlie Senior High School, Southern River College, Cannington Community and Lynwood Senior High School recently had the opportunity to observe and interact with the dynamic research scientists at The Harry Perkins Institute of Medical Research.
Sponsored by the Fogarty Foundation and selected for their keen interest in Science, the Year 10 and 11 students were invited to take part in the BioDiscovery Centre's Perkins Profs Program. They were guided by leading medical research scientists through the lab techniques and knowledge used to understand medical research. Lab sessions included staining cancer cells, amplifying genes, an introduction to bioinformatics, viral outbreak, protein identification and the use of nanoparticles for drug delivery.
The Harry Perkins Institute is a world leading medical research hub, conducting innovative research that translates into lasting health benefits. A key focus of the Institute is to engage community and school groups into the world of medical research, through the Lotterywest BioDiscovery Centre.
Since 2018, the Fogarty Foundation has been sponsoring the Perkins Profs program for students from EDvance schools, with the aim of inspiring students to work towards a successful STEM career. In total, the Foundation has supported more than 120 students to take part in the Perkins Profs program.
Articles you might also like
Top articles