Sharing knowledge and skills during EDvance school visits
By Fogarty EDvance
|
November 30, 2021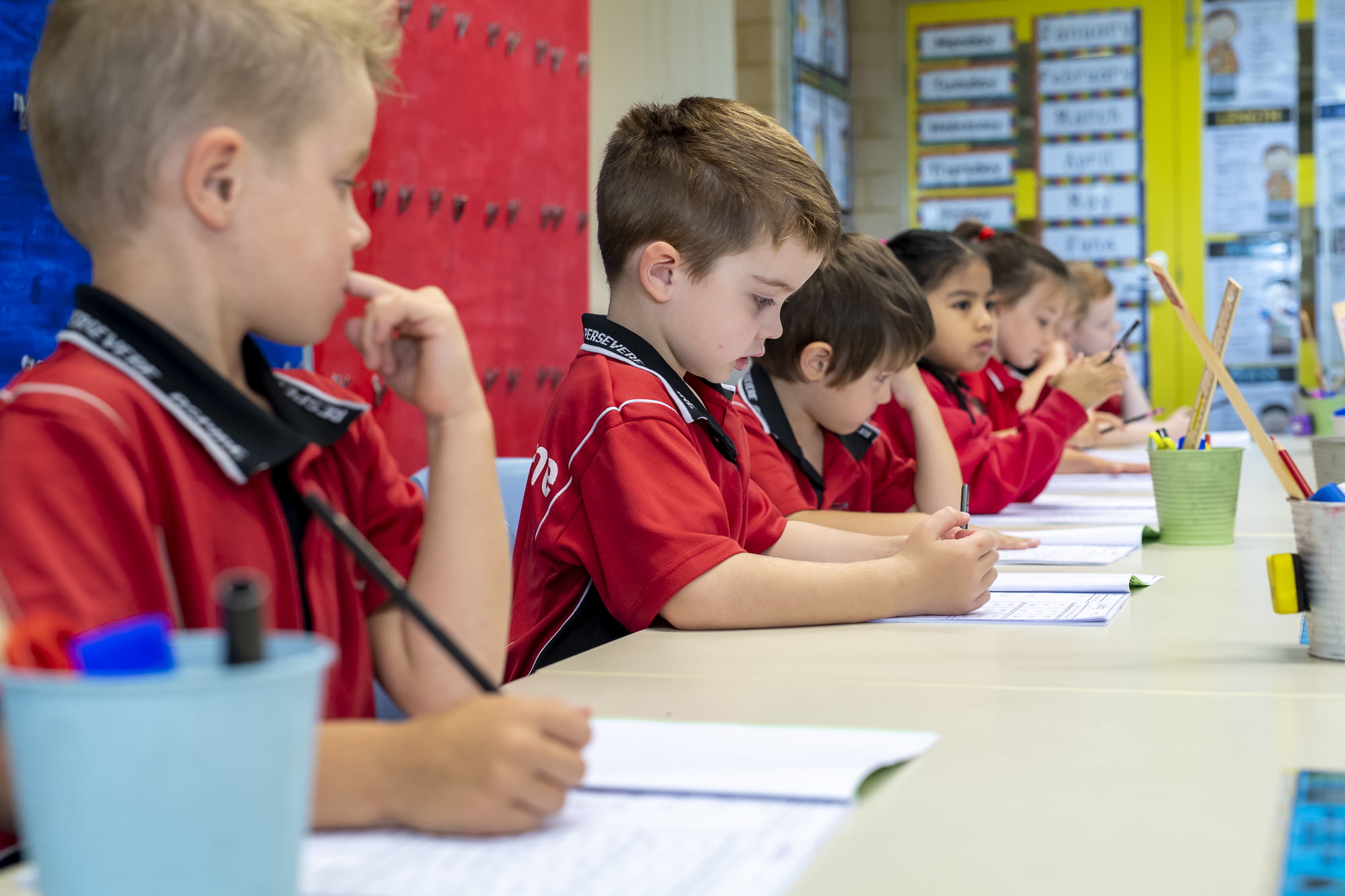 School visits are an important feature of the EDvance School Improvement Program, providing school leaders with the opportunity to attend current and alumni EDvance schools. During school visits, leaders see and discuss high impact instruction practices recently explored during their school improvement workshops.
School visits allow the EDvance program to draw from and maintain connections with high performing EDvance schools as they become part of the Alumni Network.
Thank you to the following schools for recently hosting our Cohort 8 school leaders.
Ellen Stirling Primary School (Cohort 4)
Serpentine Primary School (Cohort 5)
Aveley Secondary College (Cohort 6)
Warnbro Community High School (Cohort 6)
Feedback from the school visits was exceptionally positive, with school leaders commenting that it was extremely valuable learning about a school's improvement journey, seeing high impact instruction practices in action and having the opportunity to ask questions in real time.
"I really appreciated watching the lessons and being able to 'take away' some thoughts to start putting into practice with my curriculum instructional pilot group."
"Very engaging visit, teachers were able to show their personalities as well as their high impact strategies."
"What a wonderful school. Your vibrant staff exceeded expectation. Thank you for being so willing to share. The positive culture of the school was very evident."
"Fantastic to see the low variance across classrooms and the engaged students. So appreciative of how willing you are to share resources with us."
Articles you might also like
Top articles