Secondary Teacher Leaders Program – 2021
By Fogarty EDvance
|
June 25, 2021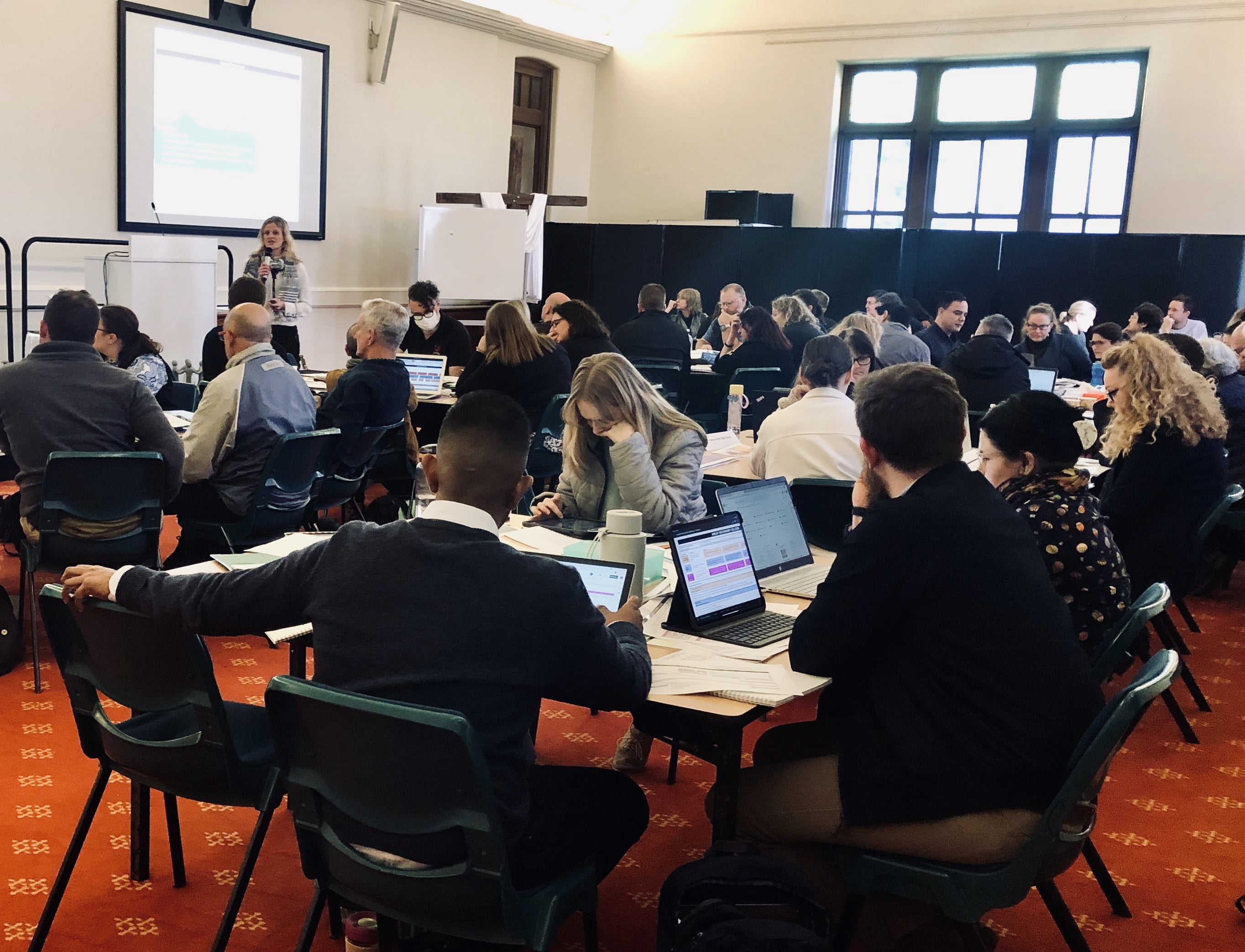 Fogarty EDvance recently launched the third series of the Secondary Teacher Leaders (STL) Program. There are ten schools from Cohorts 4, 5, 6 and 7 participating in the program, including:
Aveley Secondary College (C6)
Bullsbrook College (C4)
Como Secondary College (C7)
Gilmore College (C5)
Hampton Senior High School (C6)
Harrisdale Senior High School (C5)
Harvey Senior High School (C5)
Newman Senior High School (C7)
Swan View Senior High School (C7)
Tom Price Senior High School (C6)
The STL Program is a professional development program for Heads of Learning Areas (HOLAs), Program Co-ordinators and Level 3 teachers in EDvance secondary schools. The program is designed to support secondary teacher leaders in whole school improvement by connecting their work to the broader school strategic plans, with the ultimate objective of improving student outcomes.
This year's program includes 5 full-day workshops over Terms 2, 3 and 4 of 2021, with an optional school visit to Coodanup College in Term 3. With over 55 participants this year, the STL Program has become an important support to the FED School Improvement Program for secondary schools. For more information, contact Stacey Plaut at stacey.plaut@fogartyedvance.au.
Articles you might also like
Top articles