Interview with Su Wilson – Fogarty EDvance Mentor
By Fogarty EDvance
|
August 2, 2020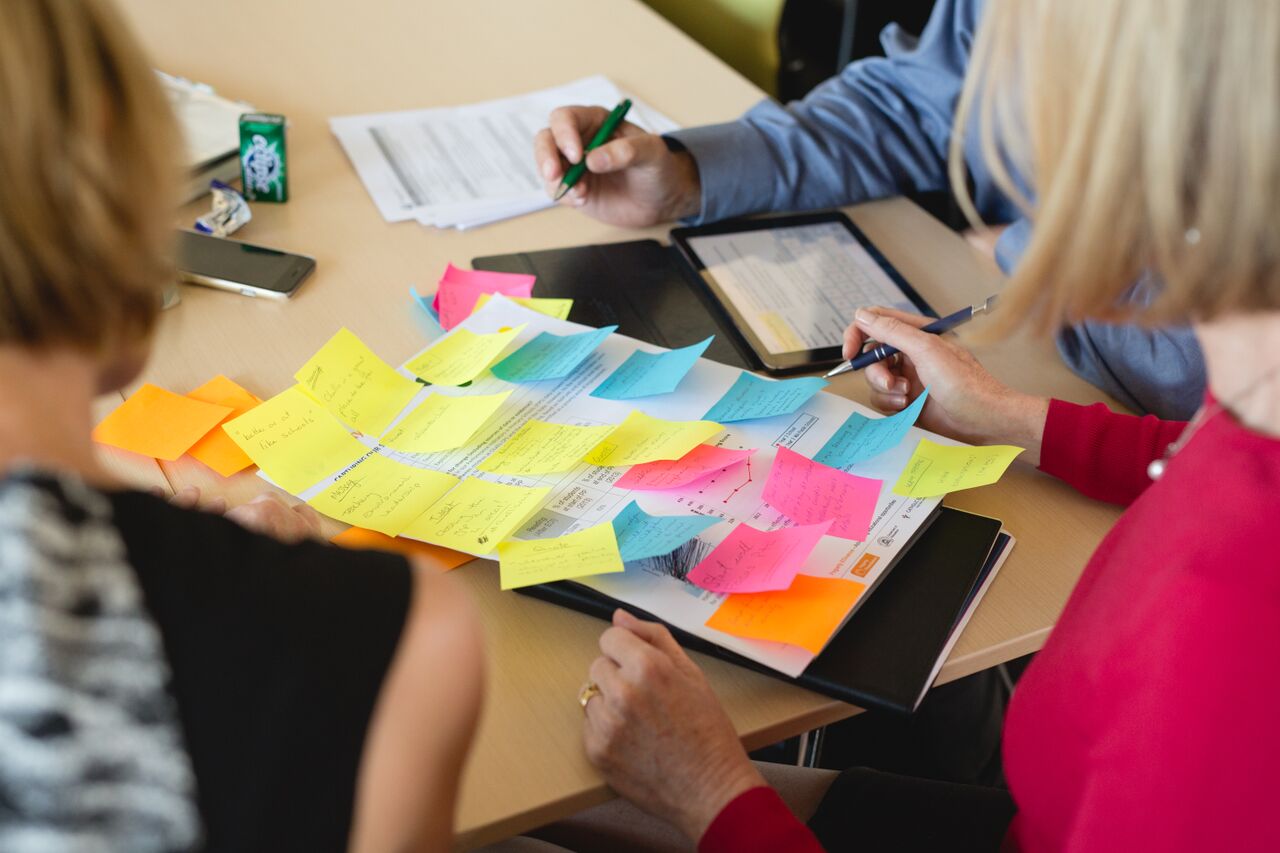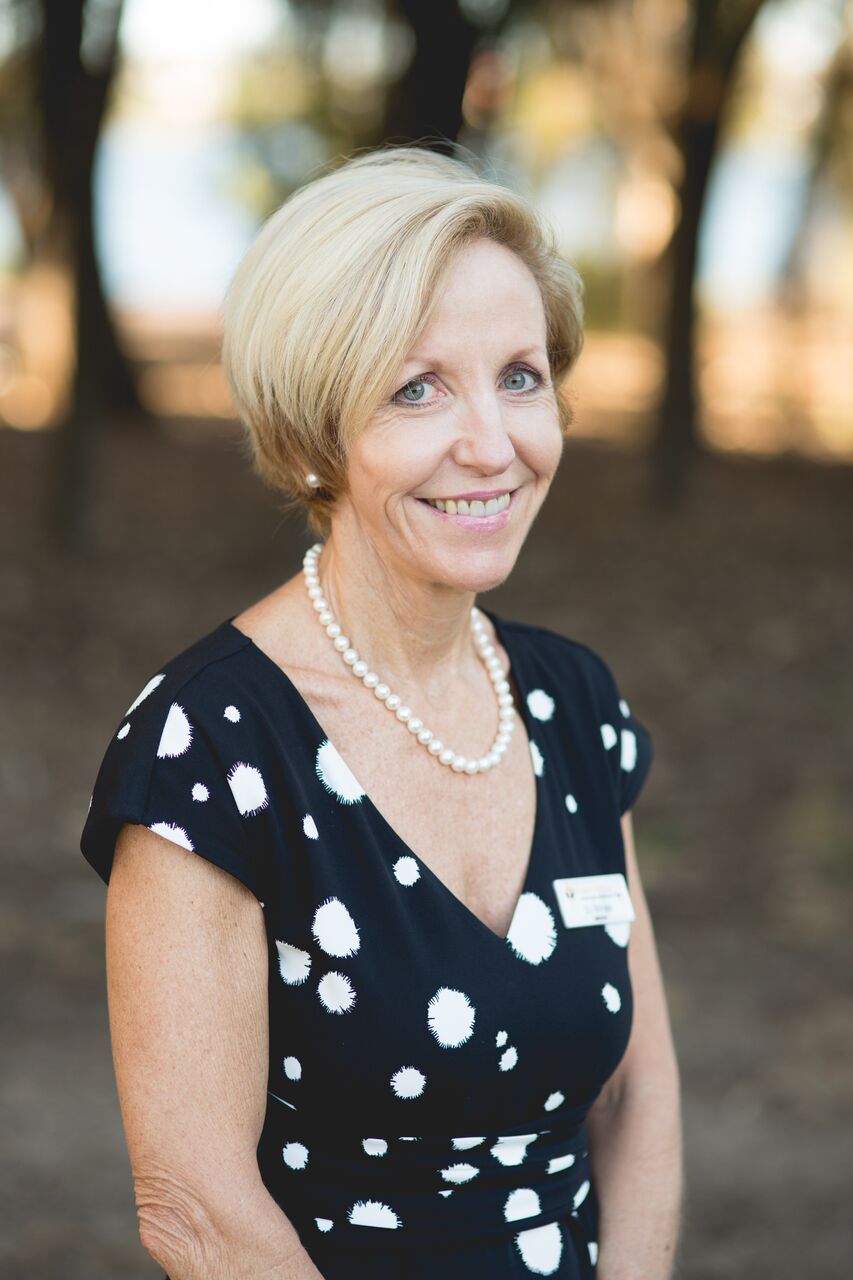 The Fogarty EDvance mentors are regularly described as the 'gold' in the Fogarty EDvance School Improvement Program.
Su Wilson has been an integral part of the mentor team for six years, working with nine schools since 2013. We spoke with Su about becoming a Fogarty EDvance mentor and the benefits for schools who are part of the program.
How did you become involved with the Fogarty EDvance program?
To lead a school takes commitment and passion, which makes it difficult to simply walk away. When I retired late in 2013, I was fortunate to join Pauline Coghlan and Peter Holcz in designing and delivering a program to train school leaders on school improvement. Through this role and the role of an Independent Public School (IPS) Reviewer, I learned about the work of the team at Fogarty EDvance, so was delighted when I was invited to join an extremely capable and experienced group of mentors. 
Tell us about the schools you have worked with.
I have had the pleasure of mentoring leadership teams from Balga and Roseworth Primary Schools in Cohort 3; and Koorana and Orelia Primary Schools in Cohort 4. I currently work with leaders at Tom Price and North Tom Price Primary Schools in Cohort 6; and Lakelands Primary School and Endeavour Schools, encompassing Endeavour PS and Endeavour Ed Support Centre, in Cohort 7.
All schools have focussed, hard-working leadership teams who have shown total commitment to whole-school implementation of the Fogarty EDvance program in striving for improvements in practice.
Upon entering the program, each school analysed data, and accessed program tools to gather information about their school . This meant that their planning for improvement related specifically to their own needs, with initiatives and strategies for intervention driven by evidence and current research.
High performing schools worldwide recognise that improving the effectiveness of teaching will lift student outcomes and school performance. Each school with which I have worked has focussed on ensuring there is consistent, high quality teaching in every classroom.
The varying experience of teachers in their respective schools and the degree to which they are willing to change their teaching practice, also has implications for planning for improvement. While having low SES may impact on learning, behaviour and attendance, regional schools also have the added complexity of transient staff.
The team at Fogarty EDvance recognises that the 'one size fits all' approach does not work. What does work is exposing school leaders to research, tools for gathering evidence, guidance in developing a three-year plan for improvement and support in leading changes in teaching practice.
Can you describe a highlight of your experiences with the Fogarty EDvance team.
Highlights are many, but nothing can compete with the moment when school leaders and their staff see the positive outcomes of changes implemented, particularly when they showcase improvements in student performance.
For myself, I love witnessing changes in the practice of teachers, particularly those who may have previously been adverse to changing long standing behaviours.
What do you think are the 3 most valuable things schools gain from being part of the FED program?
I'm really not sure about narrowing the list to three but if I must:
1. Exposure to high quality research, professional development and evidence-based planning using a template with proven success.
2. Access to tools to measure organisational health, gather feedback from stakeholders, intensify the impact of decision-making and foster teamwork and collaboration.
3. Ongoing support from a mentor who is committed to providing guidance and support.
Is there something you know now that you wish you had known when you were working as a school leader?
As a mentor I consciously seek out current research on school leadership and school improvement, with particular emphasis on developing a culture of collaborative practice and professional growth.
As a school leader I worked with staff to plan for improvement and allocated my budget to resource our plan with a primary focus on the professional growth of my staff.
In retrospect, I now believe in the need to allocate funding (and time) to support my own professional growth and that of other leaders within my school.
Programs like Fogarty EDvance have a single focus, that of supporting school leaders to design and implement a whole school improvement strategy to increase their school's overall effectiveness.
I now know that working with a team of people, whose focus is on supporting schools on their journey of improvement, would help focus resourcing decisions and ensure staff received targeted professional development and support to effect change.
What would you say to school leaders considering joining the Fogarty EDvance School Improvement Program?
The core business of every school is to provide the best possible learning opportunities for their students, therefore every school has the potential to improve.
I believe school leaders who are hesitant about joining the program shouldn't be weighing up their potential to lead the improvement they are seeking without support, but acknowledge their involvement with Fogarty EDvance as an opportunity to have an even greater impact, not only until the end of the three-year program, but beyond.
Articles you might also like
Top articles