Dealing with the challenge of Covid-19
By Fogarty EDvance
|
June 12, 2020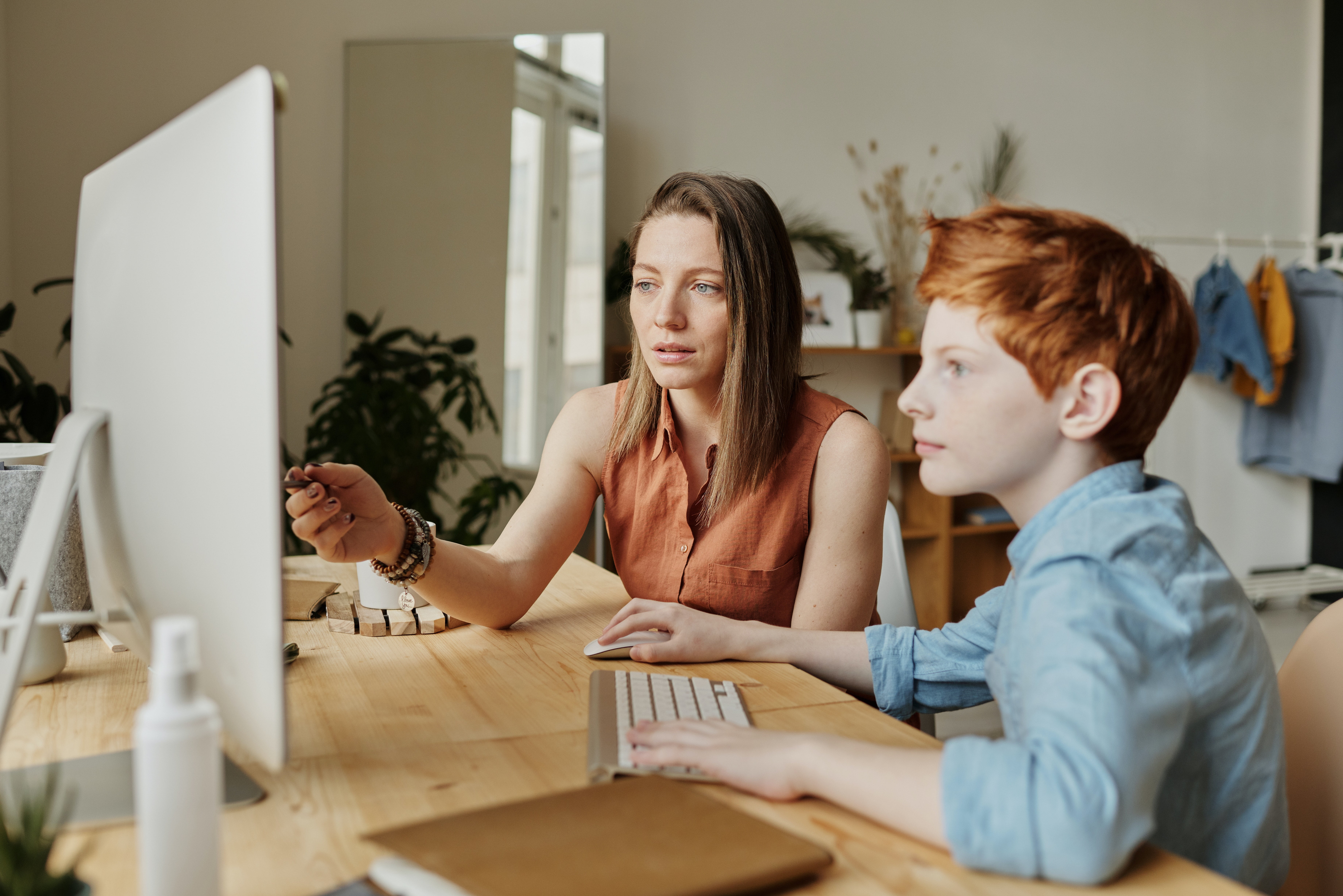 The changing landscape presented by Covid-19 is a challenge unlike anything school leaders have seen before. Whilst schools were presented with a similar set of challenges, each school context is different. How schools navigated the challenges presented by Covid-19 was of particular interest to us. As such, we spoke to the leadership teams at three high-performing, low SES, Western Australian primary schools, about how they adapted and dealt with the challenges presented during this period.

Two of the schools are part of the Fogarty EDvance program, with organisational health results in the top decile. In terms of student results, all three schools consistently perform above 'like schools' on NAPLAN metrics.
Communication was key – as much information and as often as possible to staff and the school community.
Distributed leadership models were in place at all of the schools – this assisted with the staff communication process, through channels that were already in place.
Teachers and the leadership team were accessible to students and parents.  At all three schools, a contact program was in place where teachers contacted and spoke to students at least once a week.
Opportunity for other staff to show leadership – teachers that were more comfortable delivering PD on teaching in an online environment shared this knowledge with colleagues and in some cases, ran PD for their colleagues.
Community support – all schools mentioned that the level of community support had been higher than predicted, and are keen to continue to build on this.
Community focus – has been vital to maintain and further develop sense of community – e.g. Principal's Reading Challenge, staff videos for students, a daily video of a staff member reading a story, online Easter Hat parade.
Increased awareness of the value of face-to face teaching to the student learning experience – not only in the community, but the great job that has been reinforced to teachers as well.
Importance of an evidence base to present information about Covid-19 – communication was evidence based rather than just opinion based.
A distributed leadership model and communication chain was already established within the school – meant it was easier to get a message out to all staff – in a way they were used to receiving it.
Understanding mindsets – there were different reactions from different staff – understanding the mindset and subsequent actions behind these reactions.
Role clarity was very clear – staff, and parents knew who to contact when needed, and what everyone's role was in managing this change
Using aspects of the Strategic Directions Document to map out a plan for dealing with Covid-19.
Articles you might also like
Top articles